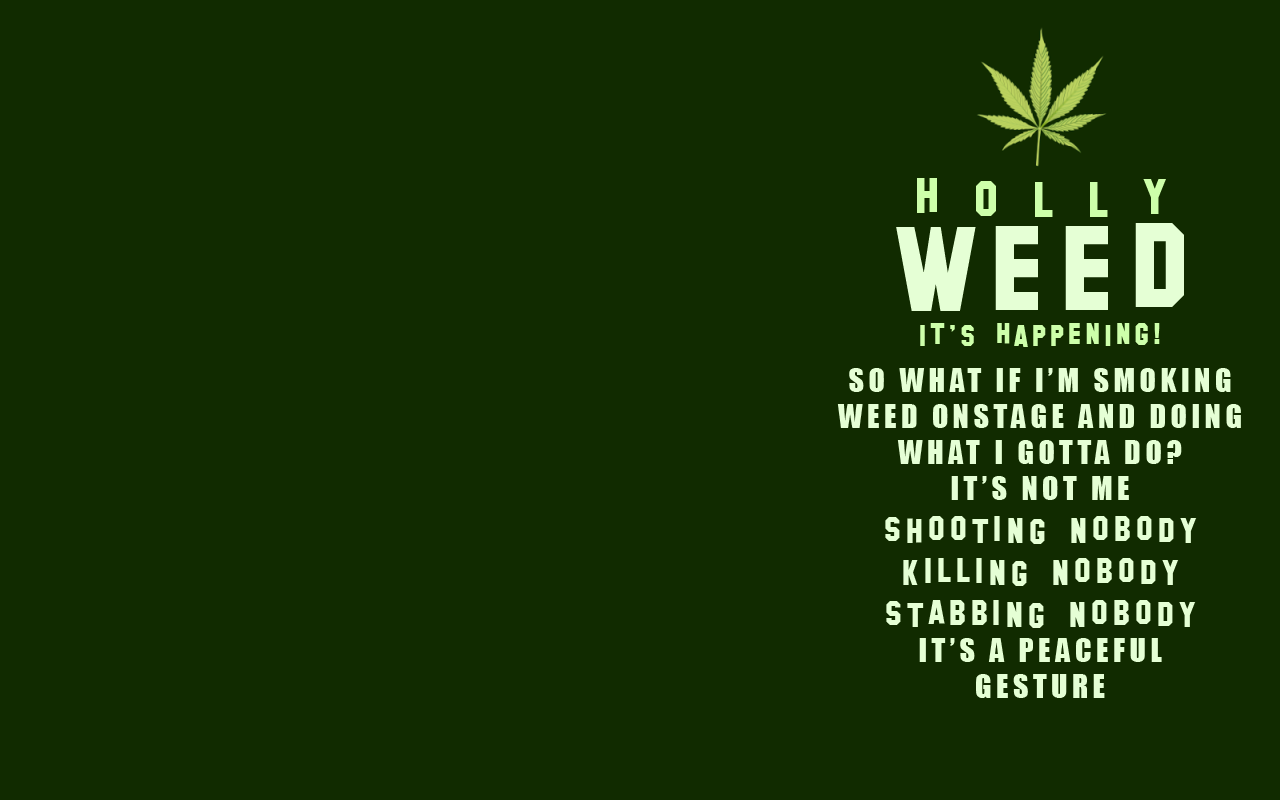 About Holly wed :
HollyWeed is an open source peer-to-peer cryptocurrency for marijuana/thc/cbd/green lifestyle enthusiasts. Our mission is to build an awesome brand that people love and actively use to buy all kinds of cool things.
Why we choose HollyWeed name?
Historically, California has been one of the most cannabis tolerant states, having first decriminalized marijuana in 1975. In 1996, California became the first state to legalize marijuana for medicinal use.
Unfortunately, voters failed to legalize marijuana for recreational use when it was put up for vote under Proposition 19 in 2010, BUT, The Adult Use of Marijuana Act (Proposition 64) was passed on November 8th, 2016, legalizing the recreational use of marijuana for adults over the age of 21!
As a result of the newfound recreational legality, adults are legally allowed to possess up to one ounce of marijuana at a time, and cultivate up to 6 plants – as long as they are out of public view.
On January 1, The famous HOLLYWOOD sign on Hollywood Hills were changed into HollyWeed by artist ZACHARY COLE FERNANDEZ after California recent Marjuana Legalization. It's not however the first time that Hollywood was changed in Hollyweed.
The date was Jan. 1, 1976, the same day California's relaxed marijuana law took effect. Cal State Northridge student Danny Finegood had a plan to alter the sign by using $50 of curtains and a couple friends. And it worked, giving Hollywood a Hollyweed sign for a short time.
HollyWeed brand is going to become the most popular cryptocurrency for marjuana enthusiasts all over the worle, with that brand on top of it already on mainstream media attention. Building a HollyWeed Ecosystem is one of main score, it will took probably months or even years, but HollyWeed crypto will remain for ever, as Hollyweed sign on top of Hollywood hills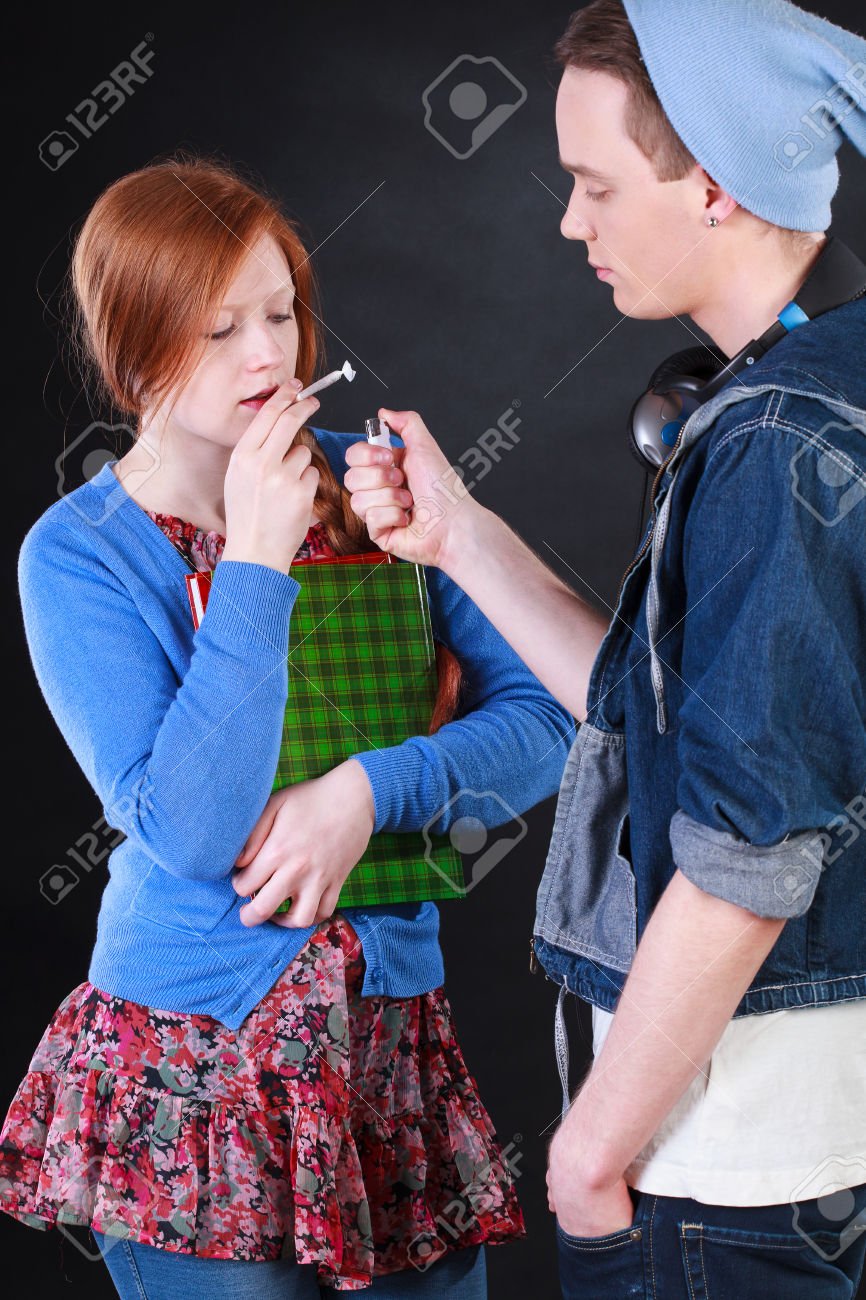 SUPPLY:
50 Milion
1000 Shares Available = 47500
2500000 (2.5%) Reserved for Bob+MArley
6% PoS yearly interest
WALLET:
https://mega.nz/#!As1jFCKZ!Oe8cFTtRcefvEEJlunkJOp7PbkOAtX5TEGIXrxlRRjs
EXCHANGE SUPPORT LIST:
Bittrex: support@bittrex.com
Poloniex:
https://poloniex.com/coinRequest
c-cex:
https://c-cex.com/?id=vote#suggest
(*)
Novaexchange:
https://novaexchange.com/addcoin/
MercatoX:
https://mercatox.com
Coinexchange:
https://coinexchange.io
Tidex:
https://tidex.com
Bter:
https://bter.com/voting
Yobit:
https://yobit.net/en/addcoin/
Hitbtc:
https://hitbtc.com/about-us
xBTCE:
https://support.xbtce.info/Tickets/Submit